The original Heathen Gathering in the Eastern United States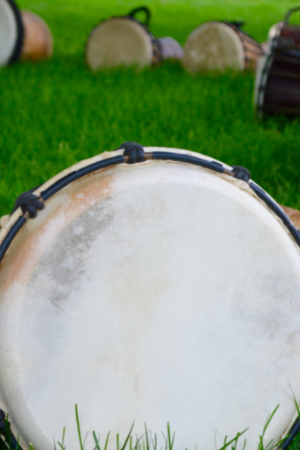 Activities
Classes and workshops, Viking Games, Skaldic Circle, Rituals' and Ve's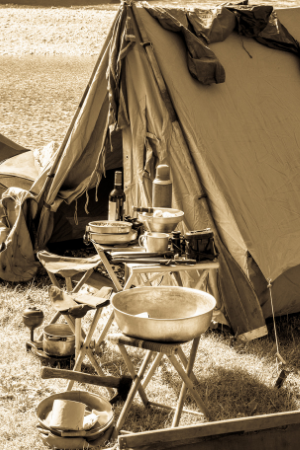 Vendors
Vendors selling wares and goods to attendees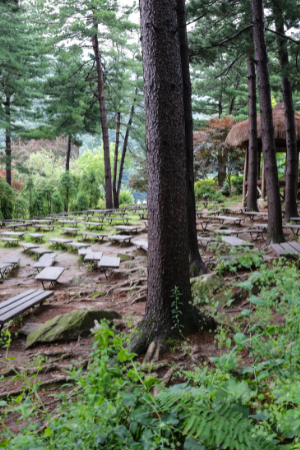 Classes
We welcome those who wish to teach a class to sign up
This year's East Coast Thing is at the Maryland Environmental 4-H Camp.
The Western Maryland 4-H Education Center is owned and operated by the University of Maryland Cooperative Extension. Located in the beautiful Appalachian Mountains of Garrett County, the center offers seasonal activities and accommodations for groups of all kinds. Readily accessible to the metropolitan areas of Washington, Baltimore and Pittsburgh, the centers offers a wooded sitting in which to enjoy the natural beauty and cool mountain air of Maryland's westernmost county. The center's extensive recreational facilities include activities for all ages and interests. The camp's picturesque 25-acre lake gives swimmers, canoeists, and fishermen the chance to make use of the facilities as well. Two campfire circles round out the camp's many opportunities for fun and education.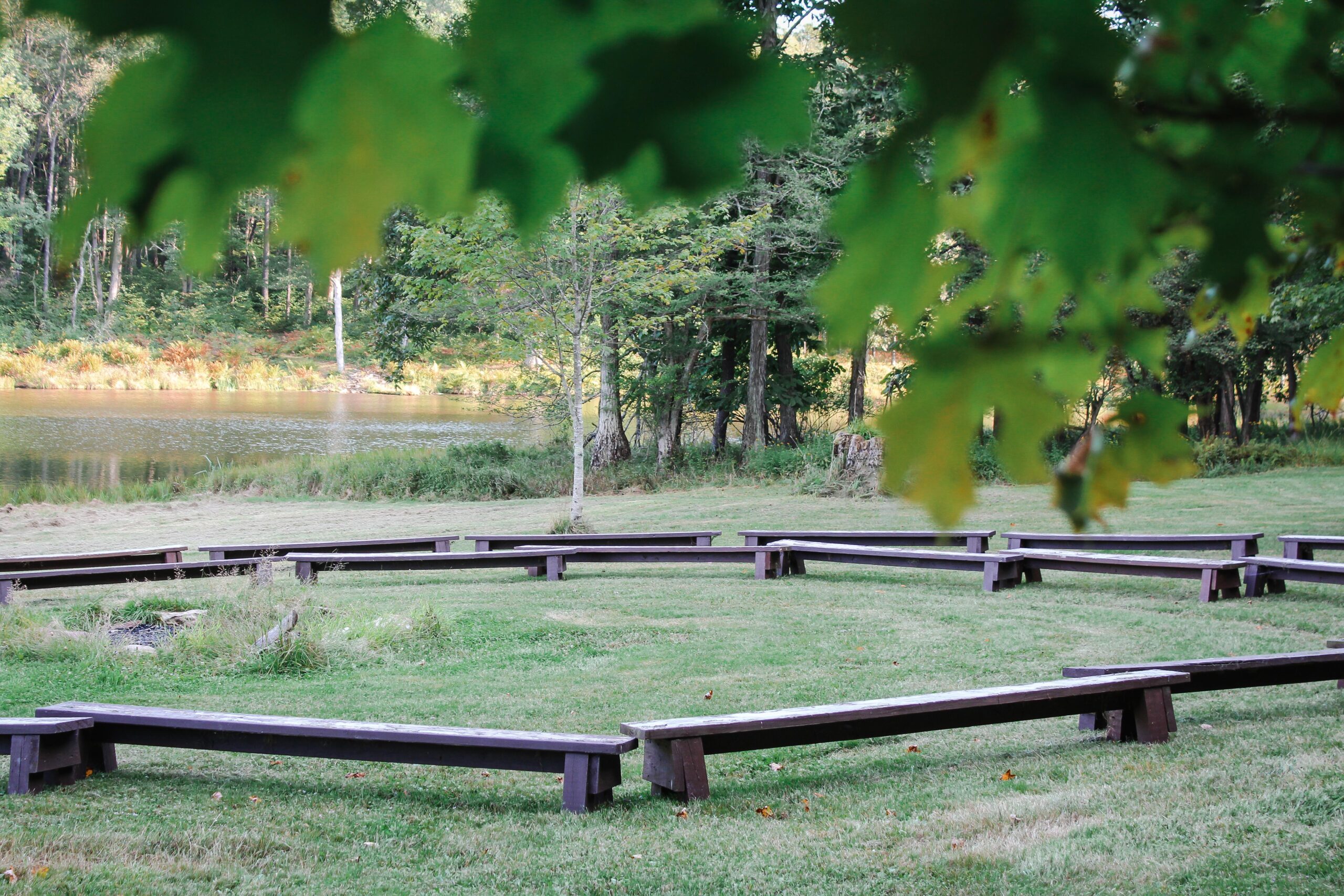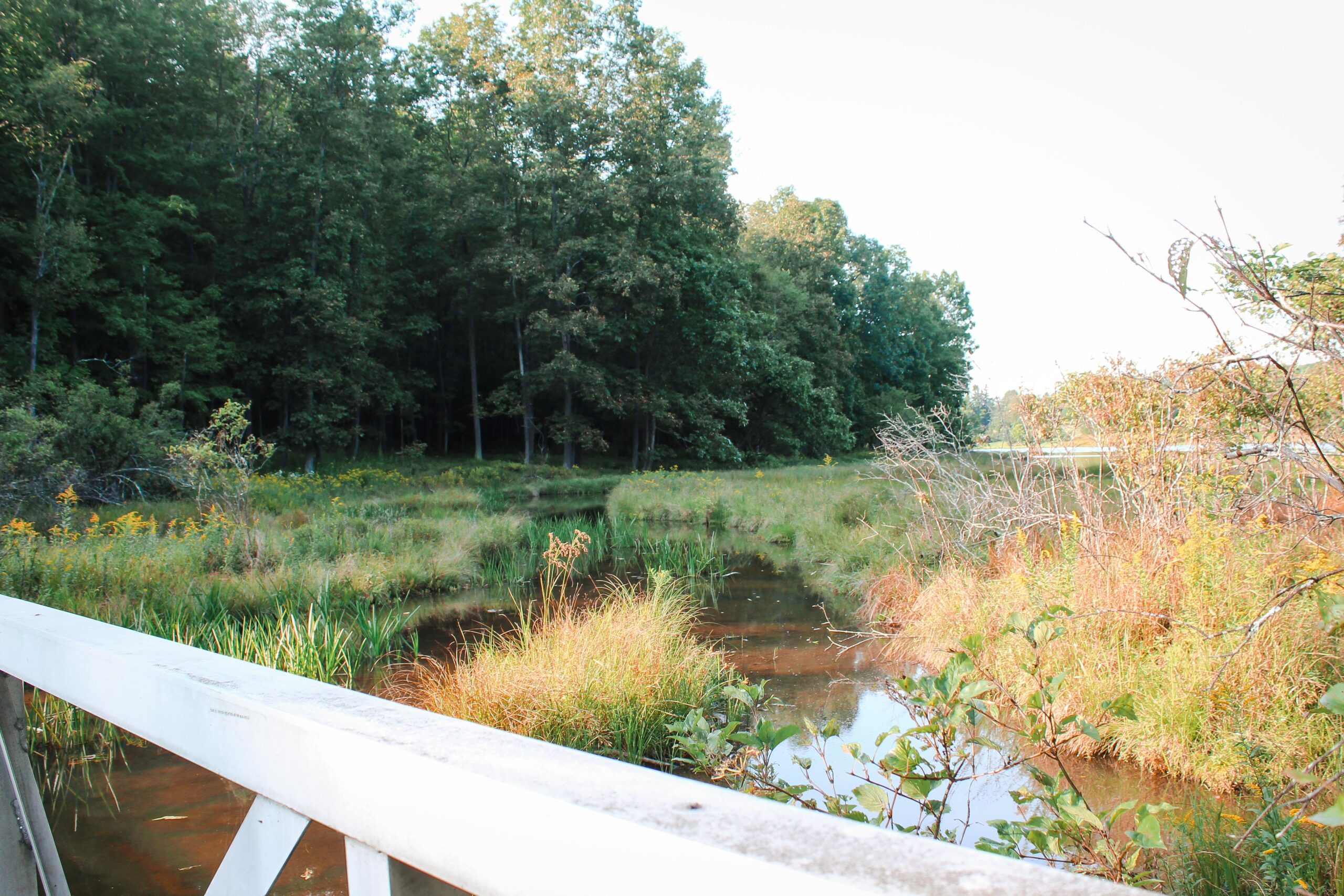 If you have a question about East Coast Thing, feel free to contact us.